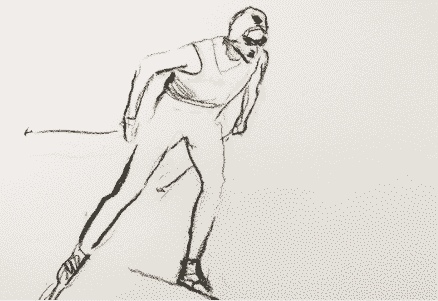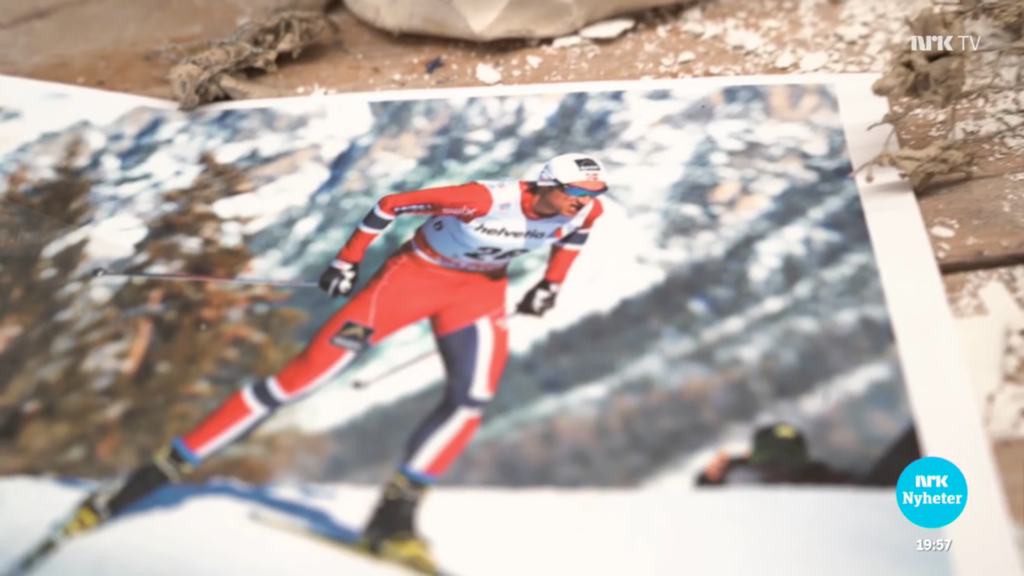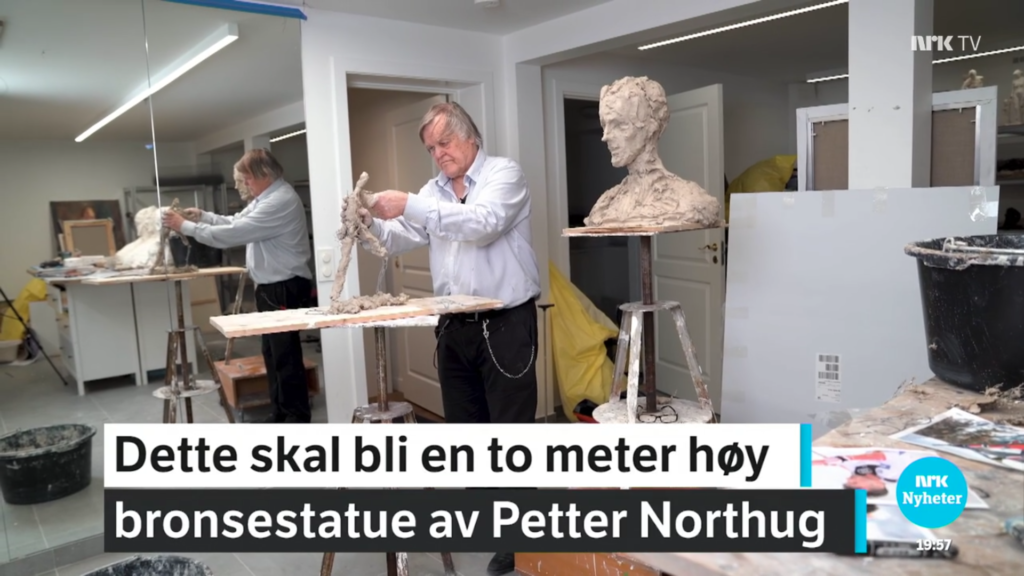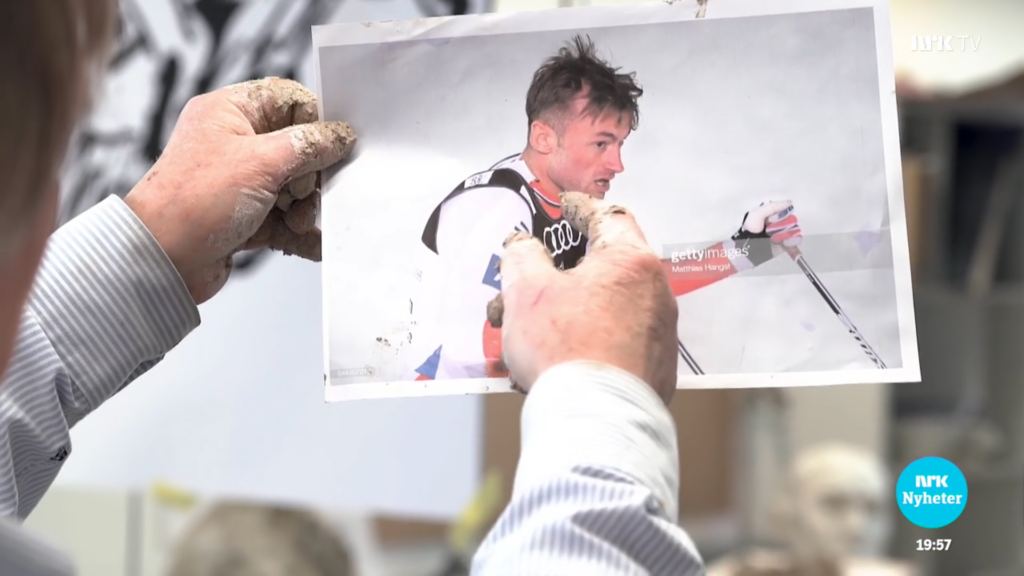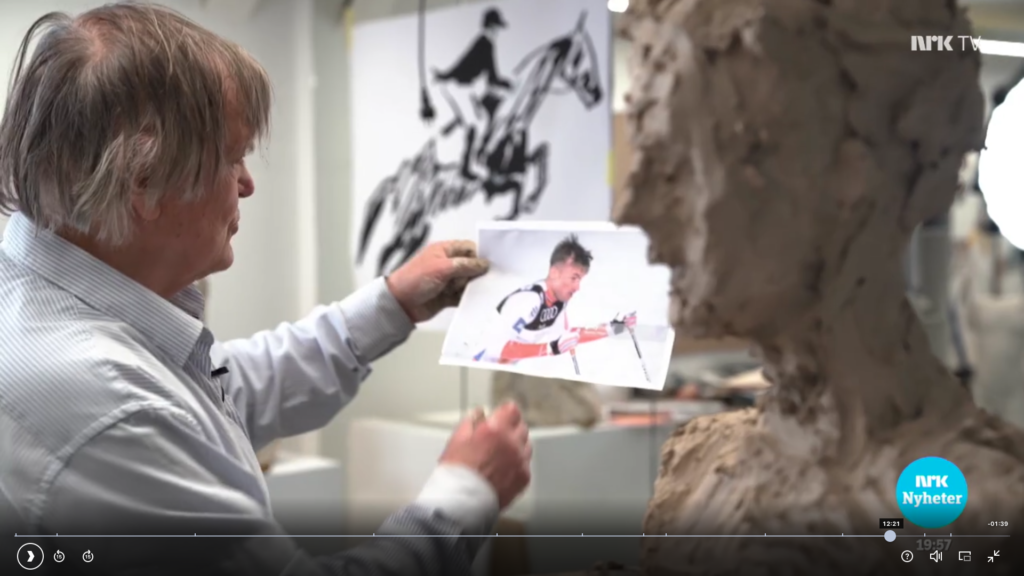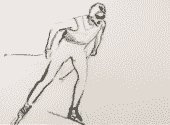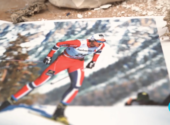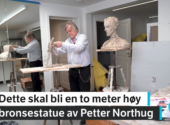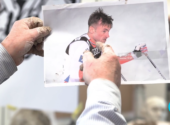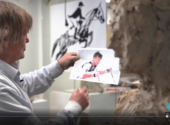 Sculpture by Northug - NRK.no
He will give Northug eternal life on the shelf
Petter Northug will have eternal life on the shelf. Artist Tore Bjørn Skjølsvik does not yet fully know if the skier should have the sticks in the air, or on the ground, but is sure that the statue is characterized by speed.
- I also made a statue of Oddvar Brå. Then I suddenly got a phone that Brå had broken the stick, says sculptor and artist Tore Bjørn Skjølsvik.
In his studio in Oslo, the artist is about to create a two meter high figure of Petter Northug.
The skier is so far only in small scale clay form, but the ambitions for the statue are great.
- We make him first in bronze, then we'll see if we should silver him, or make him in gold, says Skjølsvik.
Ref. nrk.no