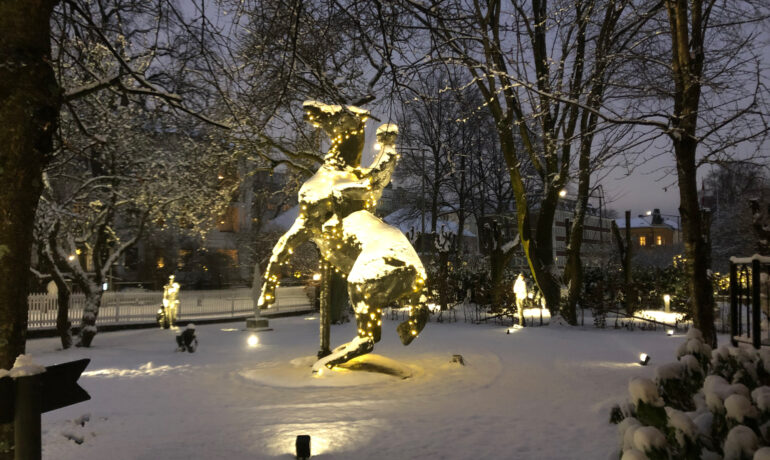 For inquiries contact Benedicte on telephone 938 66 935.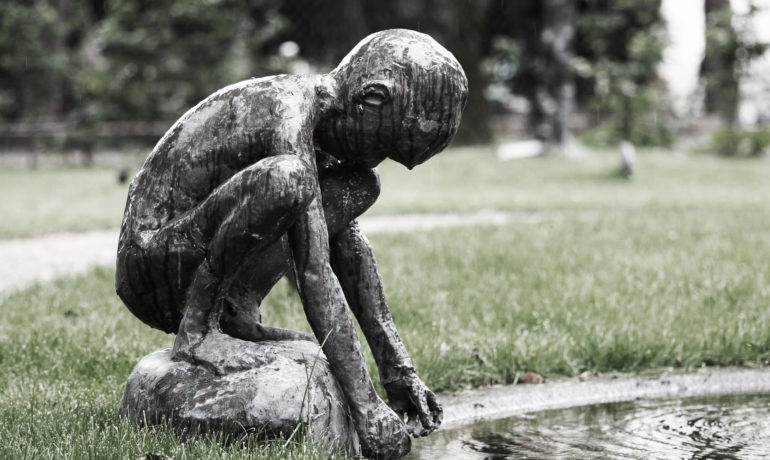 THE SCULPTURE IS FOUND! It was returned to Tore Bjørn Skjølsvik this morning (July 6, 2019).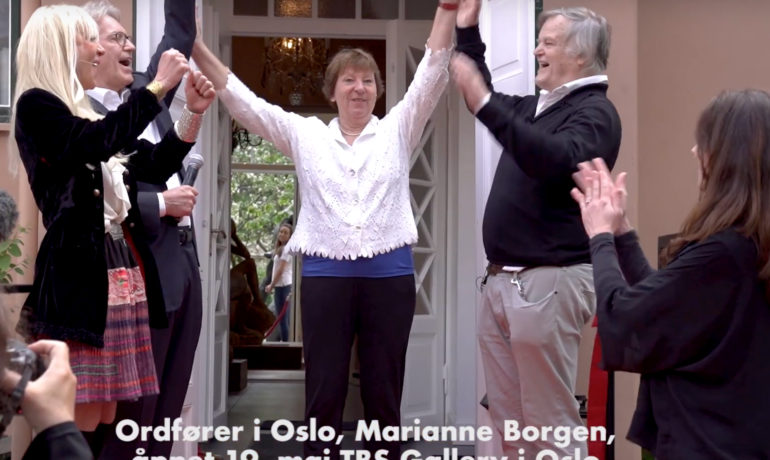 There were no scenes for the sculptor Tore Bjørn Skjølsvik. But, he had an inherent faith. There were no other ways for him to go. This was something he had to do ...