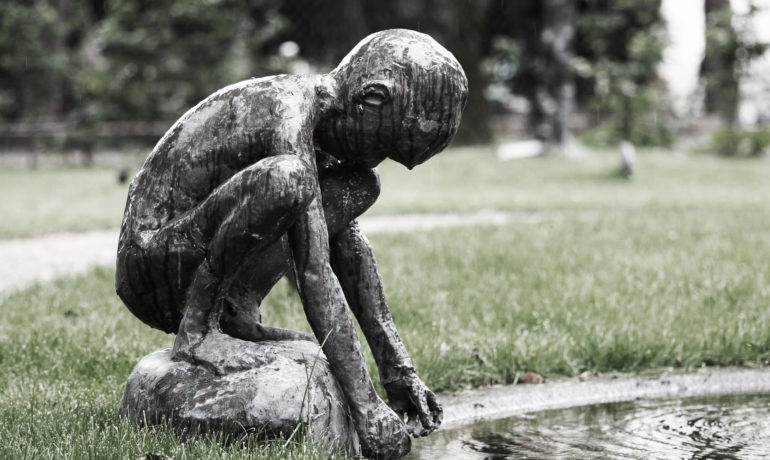 2019 - Sculpture returned after theft on Friday 28.06!
THE SCULPTURE IS FOUND!
It was returned to Tore Bjørn Skjølsvik this morning (July 6, 2019). Thank you to everyone who has kept our eyes open to us, spread our search and for good wishes.
It's wonderful to have it back in the house!